Chidananda Kathamritam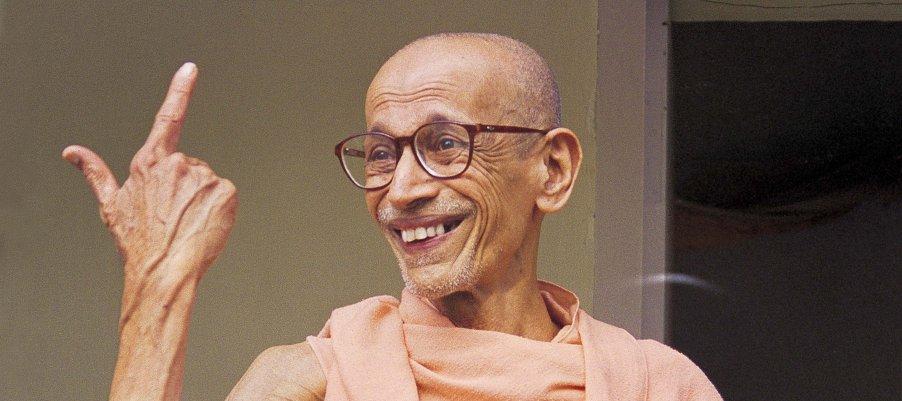 On the auspices of Chidananda Decade(2016-2026)-A World Peace Initiative, CHIDANANDA KATHAMRITAM-A SPIRITUAL RETREAT, is being organised at Sivananda Ashram, Chidananda Kashi, Uttarkashi, from 18th to 24th Sep. 2021. In this retreat devotees and disciples will share their experiences on the life and teachings of our worshipful Guru Maharaj Sri Swami Chidanandaji.
Since this entire programme at Swami Sivanand Seva Samiti was conceived and inspired by Swami Ramaswarupanandaji, it will be befitting for all devotees to fulfil his vision by participating in this programme whole heartedly.
The daily schedule of the programme will be as follows: (18th sept-23rd sept).
05.30-06.30 Ashram Daily Prayers
06.30-07.00 Video Morning Meditation Talk of Gurumaharaj
07.00-07.45 Guided Meditation/concluding prayer
08.00-09.30 Break
09.30-10.30 Swami Premananda ji Shares
10.30-11.00 Keynote speaker
11.00-11.20 Chidananda Kathamritam
11.20-11.40 Chidananda Kathamritam
11.40-12.00 Chidananda Kathamritam
12.00-04.00 Break
04.00-04.20 Chidananda Kathamritam
04.20-04.40 Chidananda Kathamritam
04.40-05.00 Chidananda Kathamritam
05.00-05.20 Chidananda Kathamritam
05.30-07.00 Ashram Daily Prayers
07.00-08.30 Break
08.30-09.30 Bhajan, Kirtans, Video Satsang with Guru Maharaj
Those who would like to visit and be present physically may kindly send their programme in advance along with their arrival and departure schedule so that necessary arrangement at the ashram can be made.
Those who would like to record and send a video may do so and send to us by email to swami.premananda@gmail.comThe entire programme will be streamed online via Zoom and will also be live on our Youtube Channel.
Those interested in speaking and sharing their experiences and those who would like to participate during these days may kindly register by clicking the below links. As from the 18th till 23rd Sep, the programme timings remains the same and the links will be the same. Please register accordingly by selecting the appropriate sessions that you would be speaking in or to be just present to listen to others. Please click and register: