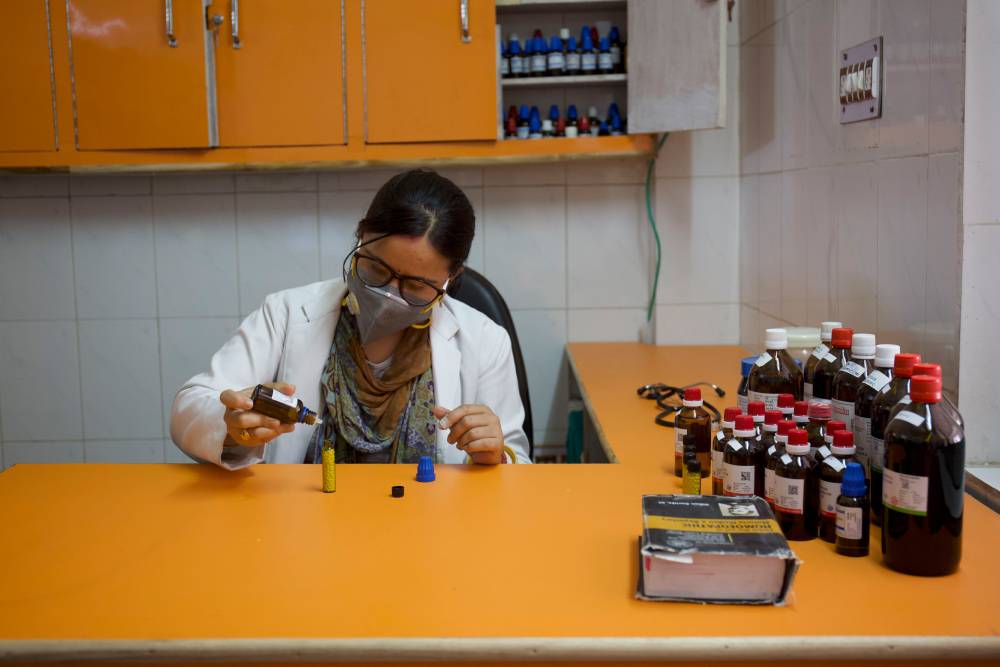 Sivananda Dharamarth Chikitsalaya also provides the Homoeopathic services.
Homoeopathy cures the patient with the root cause and also doesn't take much time. It acts on the nature and cause of patients and diseases. Homoeopathy is growing effectively in the rural areas as because of it's cheap and effective treatment provided to the patients . It prevents the needy and poor people of rural areas to go for unnecessary surgeries and prolong medical treatment. It also boosts immunity of every person.
We have a well equipped Homoeopathic dispensary with every medicines and tinctures in it. Homoeopathy not only ensures your cure but also takes care of your immune system .