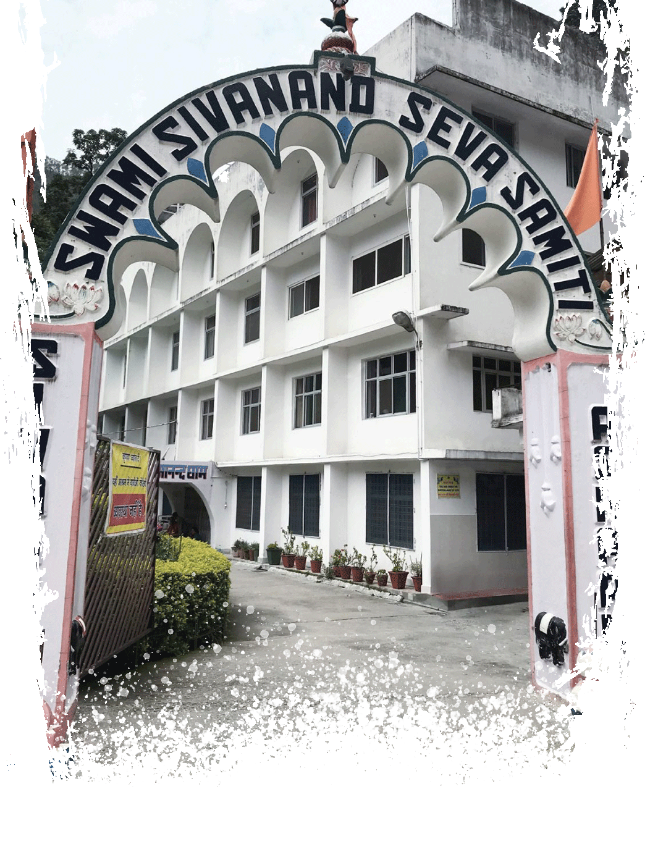 Ashram is helping many people through various services; from medical facilities to educational support. Every part of your donation is going to help someone in need.
---
Offline Donation Details
All donations may be sent in the name of :

"Swami Sivanand Seva Samiti"
Address
Shivananda Ashram,(Anand Dham)
Uttarkashi – Gangotri Road, Barahat Range,
Uttarakhand – 249193
Email
swami.premananda@gmail.com
info@sivanandsevasamiti.org
Phone
Those who would like to contribute from Foreign Countries may write to us to swami.premananda@gmail.com for remittance details.