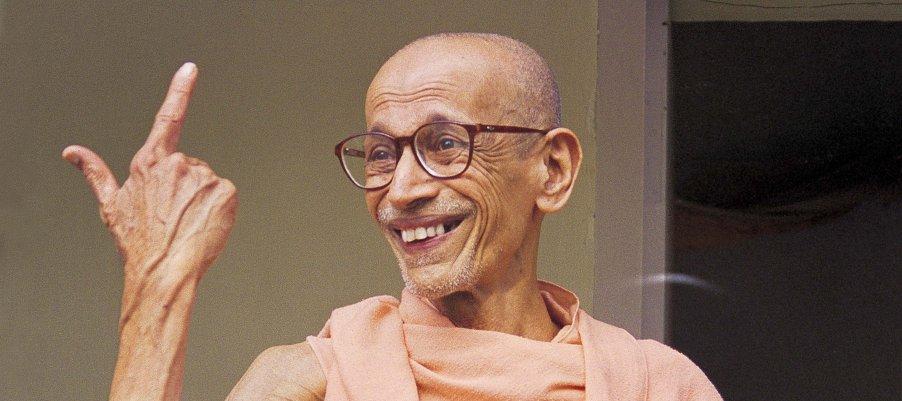 Radiant Divinities,
Hari Om! Om Namo Narayanaya! Loving Pranams.
Om Namo Bhagavate Sivanandaya!
Om Namo Bhagavate Chidanandaya!
Chidananda Kathamritam is being organised at Sivananda Ashram, Chidananda Kashi, Uttarkashi, on 24th Sep. 2022. On this occasion devotees and disciples will share their experiences on the life and teachings of our worshipful Guru Maharaj Sri Swami Chidanandaji.
Since this entire programme at Swami Sivanand Seva Samiti was conceived and inspired by Swami Ramaswarupanandaji, it will be befitting for all devotees to fulfil his vision by participating in this programme whole heartedly.
Those who would like to record and send a video may do so and send to us by email to info@sivanandsevasamiti.org The entire programme will be streamed online via Zoom and will also be live on our Youtube Channel and Facebook.
Those interested in speaking and sharing their experiences and those who would like to participate may kindly register by clicking the below link.On 24th Sep, the programme scheduled for sharing experiences from 3 Pm onwards. Please join through this Registeration Link